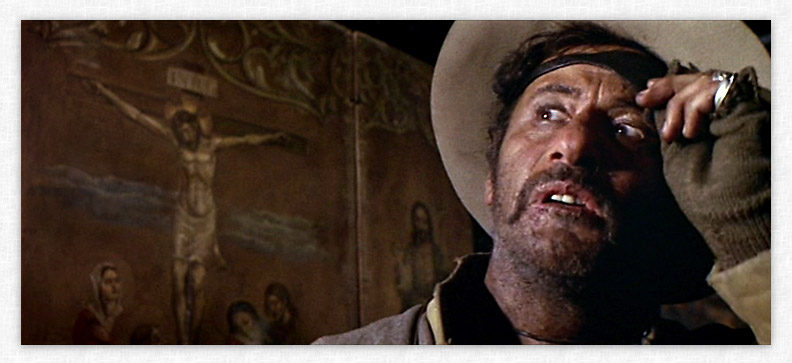 The Cross
©1998 by Max Lucado
Used by permission of Multnomah Publishers, Inc.
Excerpt may not be reproduced without the prior written consent of Multnomah Publishers, Inc.
It rests on the time line of history like a compelling diamond. Its tragedy summons all sufferers. Its absurdity attracts all cynics. Its hope lures all searchers. History has idolized and despised it, gold-plated and burned it, worn and trashed it. History has done everything but ignore it. How could you? How could you ignore such a piece of lumber? Suspended on its beams is the greatest claim in history. A crucified carpenter claiming to be GOD on earth. Divine. Eternal. The Death-Slayer. Never has timber been regarded so sacred. No wonder The Apostle Paul called The Cross event the core of The Gospel (1 Corinthians 15:3-5). Its bottom line is sobering: If the account is true, it is history's hinge. Period. If not, The Cross is history's hoax. As you ponder Christ on The Cross, What are your thoughts?
As you click your way through this web site, ask yourself this important question - What does The Cross mean to me?
---
This web site is dedicated to my wife, Suzanne; her love and understanding has made me a better person.

"For this reason a man shall leave his father and mother and be joined to his wife, and the two shall become one."
- Ephesians 5:31.
---
Credits:
www.thecross-photo.com is a web site created by Eric Shindelbower that is devoted to The Cross, displaying articles and images from diverse sources.

Tuco (Eli Wallach) and Crucifix; image from "The Good, The Bad and The Ugly," Directed by Sergio Leone; 1966 Alberto Grimaldi Productions S.A.; ©2007 Metro-Goldwyn-Meyer Studios Inc. All Rights Reserved. Image from scene selection 17 - "With Father's Help" 01:18:13 minutes into the movie.

Excerpted from, The Cross ©1998 by Max Lucado. Used by permission of Multnomah Publishers, Inc. Excerpt may not be reproduced without the prior written consent of Multnomah Publishers, Inc. http://www.multnomahbooks.com/

Ephesians 5:31 - from The Holy Bible, Revised Standard Version. Published by © 1962 The World Publishing Co.

Background pattern courtesy of the ©